WE ARE
Market investigators inspired by geology: You can better manage the surface if you understand the depth and layers below. Safe navigation requires thorough cartography. We create meaning for consumers and help make space in a crowded market place.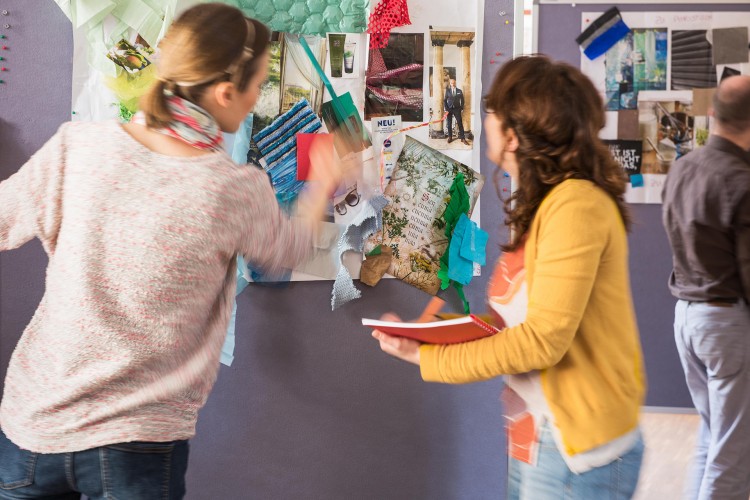 Qualitative Researchers
Boutique qualitative market research company. Our objective is to carry out in-depth investigations, international research and far-reaching exploration.
Since 2001, Séissmo has successfully conducted over 600 empirical research projects worldwide, the large majority of them in a multi-country context: Germany / France / USA / China / UK / Italy / Spain / Belgium / The Netherlands / Poland / Israel / Russia / Brazil.
Innovation Facilitators
Facilitation based on the French school of creativity and the CPS framework (Creative Problem Solving) from the Creative Education Foundation in the US.
From insights to actions: To interpret what consumers express and to derive actions from it accordingly is, in itself, an art form. We accompany our clients as they immerse themselves in the matter, whilst making sense of what they understand and helping them eventually to draw the appropriate conclusions.